Since 2004, we regularly participate in specialized competitions, such as the POPAI CE Awards, POPAI EURO Awards, Shop! Global Awards and many others. Every year we receive several awards in different categories. You can see the most recent ones below.
SELECTION OF AWARDS FROM 2020
POPAI Central Europe Awards 2020
Pet care floor display Carnilove True Fresh
The best material and technological innovation
Pet care floor display Carnilove True Fresh
Category winner – Pet care
Pallete display Republica
Category winner – alcoholic beverages
Becherovka Shop in Shop
Category winner – Store design
End cup Cappy
Category winner – prototypes
Oral B display
Outstanding realization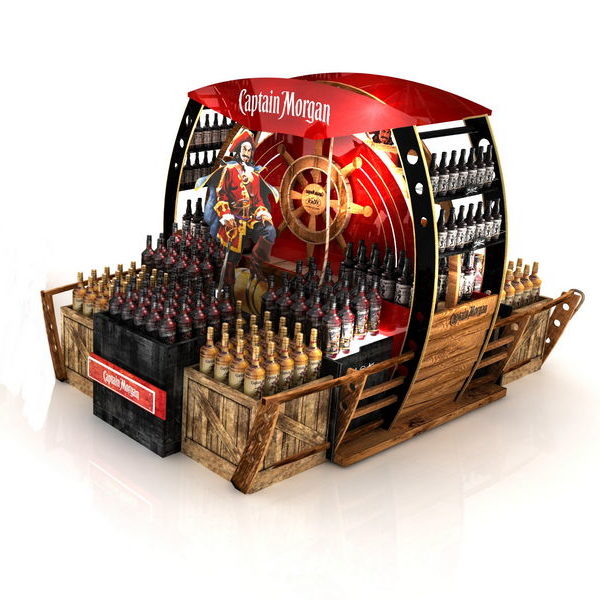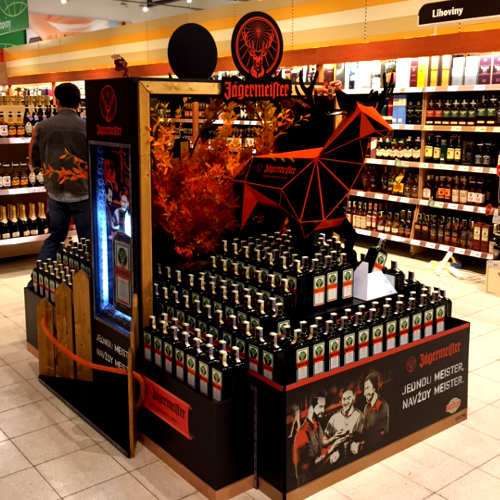 SELECTION OF AWARDS FROM 2014
Endcap Milka
Absolute winner of POPAI AWARDS (the highest score of all exhibits)
Endcap Milka
POPAI AWARD for The Best Material And Technical Innovation (the highest score in evaluative criteria "Originality & Innovation", "Technical Solutions" and "Quality Of Craftsmanship")
Endcap Milka
POPAI AWARD for creativity (the highest score in judging criteria "Aesthetic Quality and Design" and "Originality and Innovation").
Endcap Milka
Winner of the Food Category
Fernet Stock display
Winner of the Alcoholic Beverages Category
Illuminated Jägermeister endcap
Winner of the category Lighting Communication, Orientation and Information Systems.
Becherovka shop-in-shop
Winner of the Store Interior Equipment Category
Nivea Promotion
Winner of the Means for Sales Promotion Services
Limited Issue Fernet Stock display case
Winner of the Others (Prototypes, Samples) Category
An official award, which we historically value the most, is the Award for Supplier of the Year, from the Nestlé corporation, which we received in 2005.