We are a full service POP communication agency, with our own manufacturing line, established in 1993. We actively cooperate with approximately one hundred companies, from FMCG, electronics retail, pharmacy, financial services and other fields. Our projects are an implementation of theoretical and practical shopper-centric knowledge and concepts, aimed at reaching maximum results and efficiency. Our key values are expediency and trust, knowledge and creativity.
Awards from international competitions
Number of finished projects per year
Design proposals elaborated within one year
PALLETES AND ENDCAP DISPLAYS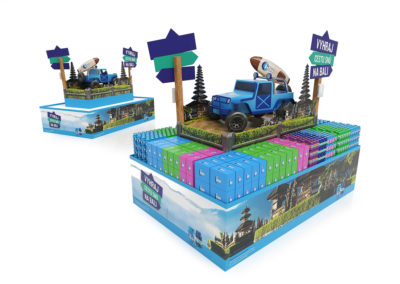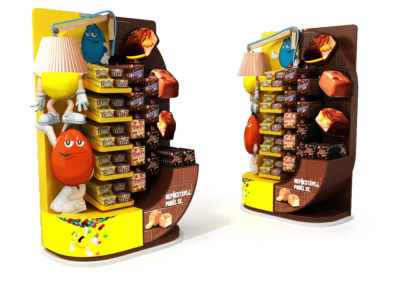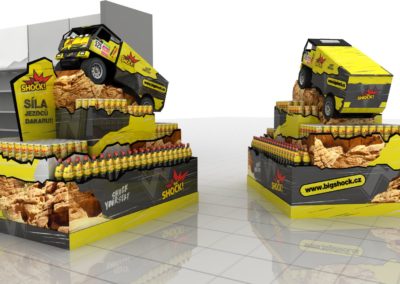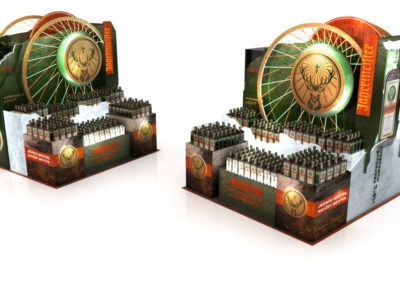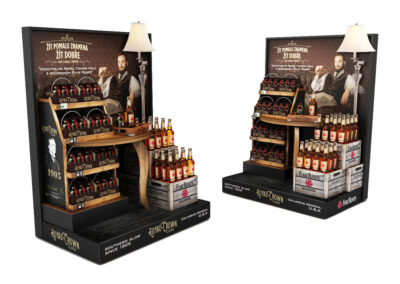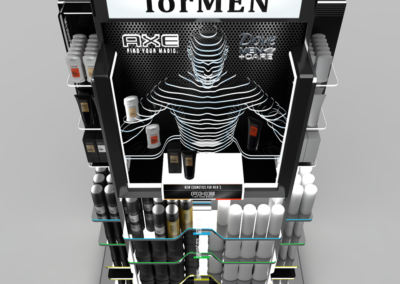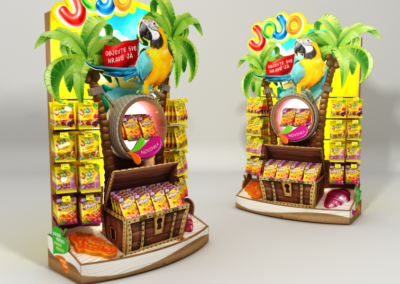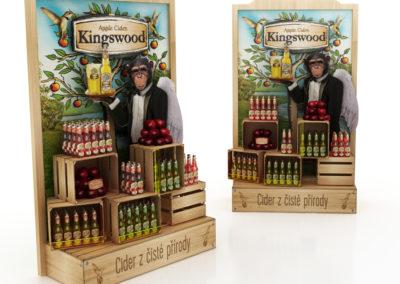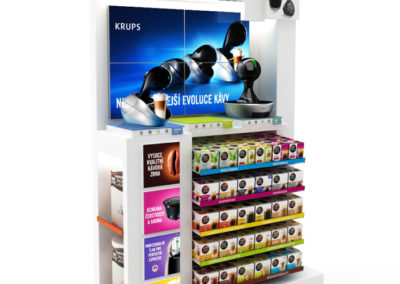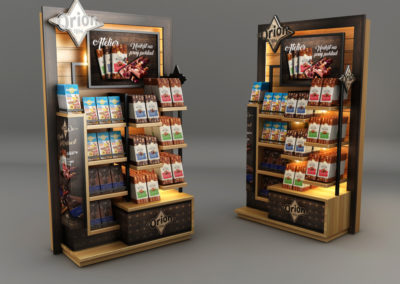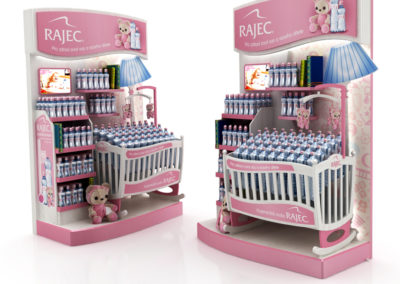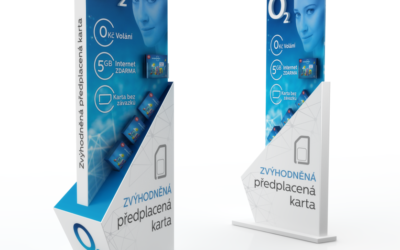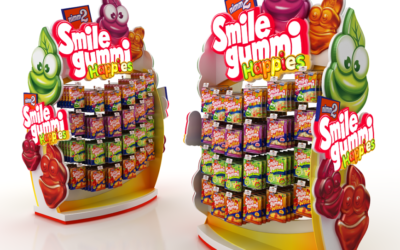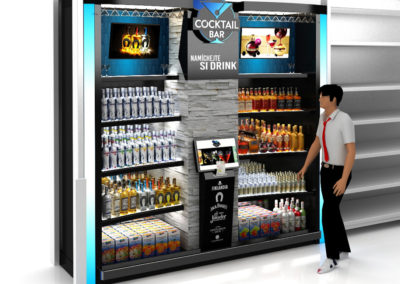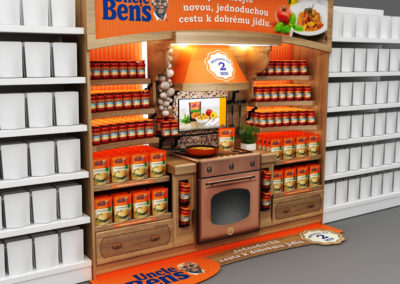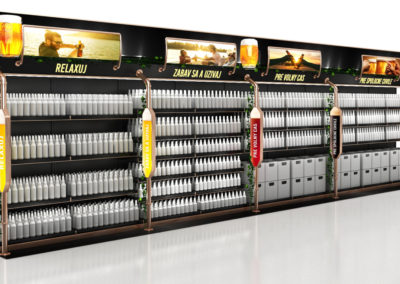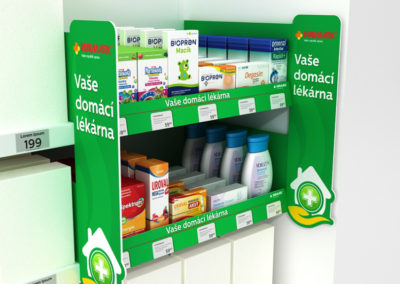 Since 2004, we regularly participate in specialized competitions, such as the POPAI CE Awards, POPAI EURO Awards, Shop! Global Awards and many others. Every year we receive several awards in different categories.