On 23rd November, there were announced the POPAI Awards for the best advertising means in the sphere of in-store communication for the year 2017. We won awards for six of our projects that evening. The most successful was o…
For Jägermeister, the herbal liqueur brand, we have created an unconventional and attractive display with a deer "origami". It is intended for the autumn action of the Czech stores of the Globus and Slovakian Metro chains….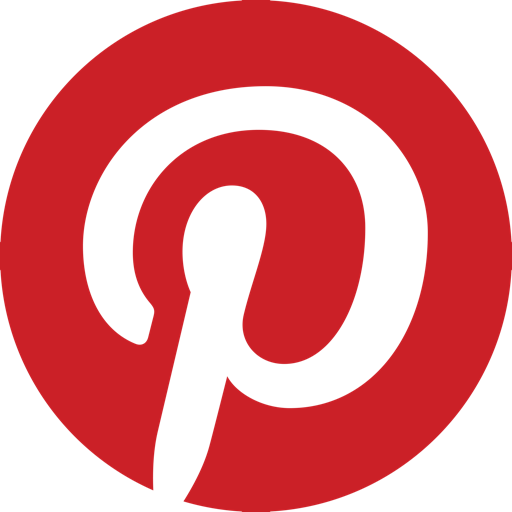 Realizations and designs that have attracted us and could appeal to you as well.
These and many other worldwide POP inspirations can be continually found on DAGO Pinterest.
We are not alone in the world. It is human and natural to help others, especially to people who can´t help themselves. We, therefore, decided to contribute with 250,000 CZK to several projects this year that we think are ve…
Purina brand of food for animals of the company Nestlé celebrated the Day of Cats at the beginning of August this year. In Globus stores, we prepared original playful display, together with Nestlé, attracting to a long-term…