From mid-September, shoppers can meet the new POS displays we have prepared for them in cooperation with the Kofola company at the sales areas of the Albert and Globus chains. Both Ondrášovka and Korunní are gaining attention in Globus hypermarkets as part of the...
DAGO is a new partner of the POPAI CE research project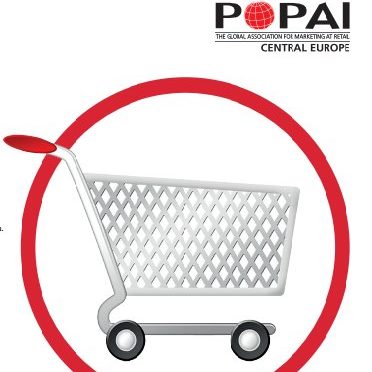 The knowledge of the Czech retail market is essential for our work. At the same time we really care about its functioning and hence we, in DAGO, welcomed the possibility to become a partner of the research project of POPAI CE Association focusing on retailers in various assortment categories.
RIMM (Retail In-store Marketing Manual) project is a continuous research mapping the potential of the communication media usability at points-of-sales since the year 2005. It focuses primarily on the attitudes of retail representatives and explores their motivation to co-operate with submitters of in-store advertisements, analyses their views on P.O.P. carriers in terms of importance, usability and effectiveness.
The research also finds who decides on a deployment of in-store means, what are the conditions for their positioning in stores, or for example a role and significance of third parties managing the media space. The obtained data will provide valuable information for suppliers of branded products when planning engagement of P.O.P. media within communication campaigns. Such info will allow them to reflect conditions in stores and their expectations. We also understand the survey results as a very valuable tool to support co-operation of submitters and business entities and the opportunity to improve communication with consumers at a point-of-sale.
Your DAGO team