In this year's prestigious SHOP! France Awards (previously POPAI Awards Paris) we have two champions. There were nominated the Sensodyne Nourish shop-in-shop in the Health and Pharmaceuticals Category (cardboard POS) and the Christmas pallet display of Pilsner Urquell...
Christmas inspiration from Pinterest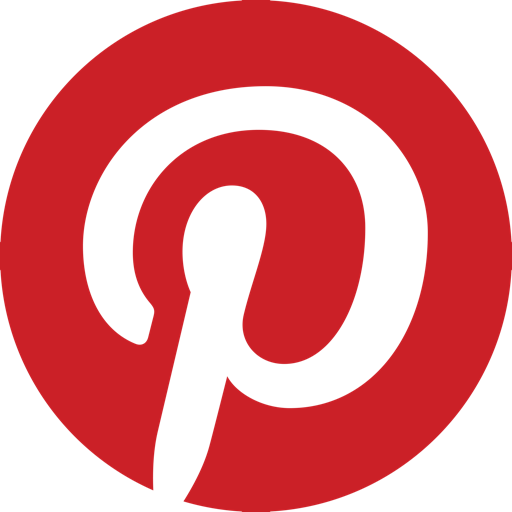 Christmas P.O.S. materials in the concept of different creators.
You will find these and many other realizations as always on DAGO Pinterest.
Pinterest DAGO