Kofola ČeskoSlovensko has introduced its traditional drinks Kofola, Vinea, and Rajec in returnable bottles to the retail network this year.
Fresh spring ideas from Pinterest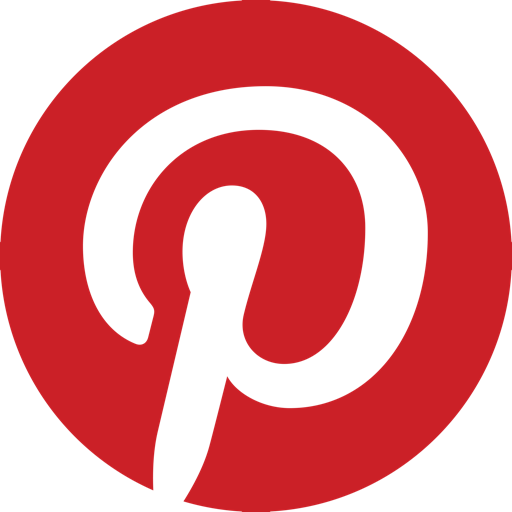 Inspiration from the world of beverages.

These and many other worldwide POP inspirations can be continually found on
DAGO Pinterest
Symbolic, stylish and simple in conjunction with the brand.

Simple product scenography greatly fulfills Christmas calling.
The originality of the product and its image underlined by the design of POP media.
Unique stand design that attracts attention, encourages taste and product attunement.