Wine ranks among the most popular alcoholic beverages of Czechs. In the Albert stores, they are therefore expanding the assortment of the private brand Sommelier collection and presenting it to customers in a new display.
Pinterest bits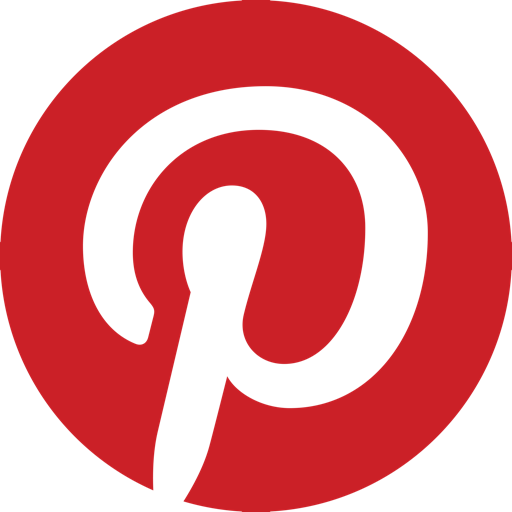 Pinterest bits
And again, we bring you some of the interesting realizations found on Pinterest.
These realizations and many others can be found on DAGO Pinterest.
Juice right from the farmer´s cart? Returning to roots – still valid for customers.
Take a break with a candy, you can also sit and rest. Who would resist?
Just a few steps to the secret doors – mysterious and tempting. Wouldn´t you be attracted?
Funny and imaginative realization attracts attention. Shower right at the point of purchase. More for the impulsive stimulation is not needed.
Is there a better way to awaken the customers senses and bring them the fragrance of flowers?